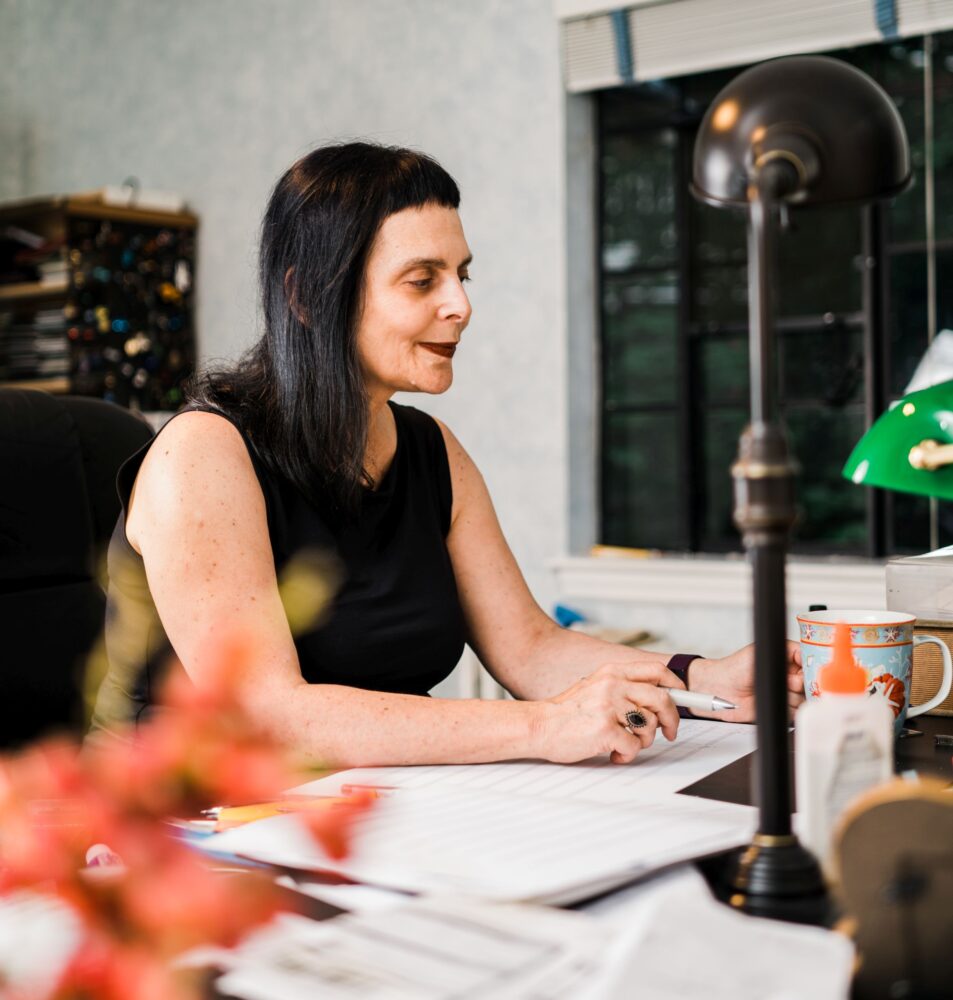 Chaya Czernowin (*1957 in Haifa, Israel) komponiert Opern, Orchester- und Kammermusikwerke mit und ohne Elektronik, die weltweit aufgeführt werden. Sie war Composer in Residence bei den Salzburger Festspielen 2005/06 und beim Lucerne Festival 2013. Sie ist Walter Bigelow Rosen Professorin für Musik an der Harvard University und war Professorin für Komposition an der Universität für Musik und darstellende Kunst Wien und der University of California San Diego. Czernowin arbeitet phantasievoll und analytisch mit Metaphern als Mittel, um zu einer Klangwelt vorzudringen, die fremd und nie selbstverständlich ist, und versucht, dem eine Stimme zu geben, was innerlich vor dem Blick verborgen ist.
Ihre Hauptwerke sind die Oper Pnima, das Orchesterstück Maim, HIDDEN für Quartett und Elektronik, die Opern Infinite Now und Heart Chamber (2018/19), Die Fabrikation von Licht (2019/20) und Atara (2021).
Czernowins Werk wurde u.a. mit dem Komponistenpreis der Ernst von Siemens Musikstiftung, dem Guggenheim-Stipendium, dem Fromm- und dem Kranichsteiner Musikpreis der Darmstädter Ferienkurse ausgezeichnet. Ihre Opern Pnima (2000) und Infinite Now (2017) wurden in der internationalen Kritikerumfrage der Opernwelt zu den besten Uraufführungen des Jahres gewählt. Ihre CD the quiet wurde mit dem Preis der Deutschen Schallplattenkritik ausgezeichnet. Ihr Werk wird von Schott verlegt, sie ist Mitglied der Akademie der Künste Berlin und der Akademie der Schönen Künste München und gehört dem Vorstand der Europäischen Musiktheater Akademie an.
Biografie, Stand Februar 2022